Lewis & Jordan Presented with their CSCS Cards
Lewis has recently completed his NVQ level 2 in General Construction Operations and his Level 3 as a Site Supervisor.  Lewis is the first apprentice to achieve this qualification through the CITB at Barrow Training Partnership.  Lewis now hopes to progress to a foundation degree in Construction Studies.
Jordan begun his General Construction Operations course at Barrow Training Partnership in September 2016.  He will complete his level 2 in September 2018.
Jordan has been fully supported in achieving the functional skills part of the course, and this has enabled him to achieve his Apprentice CSCS Card, of which he is proud to receive.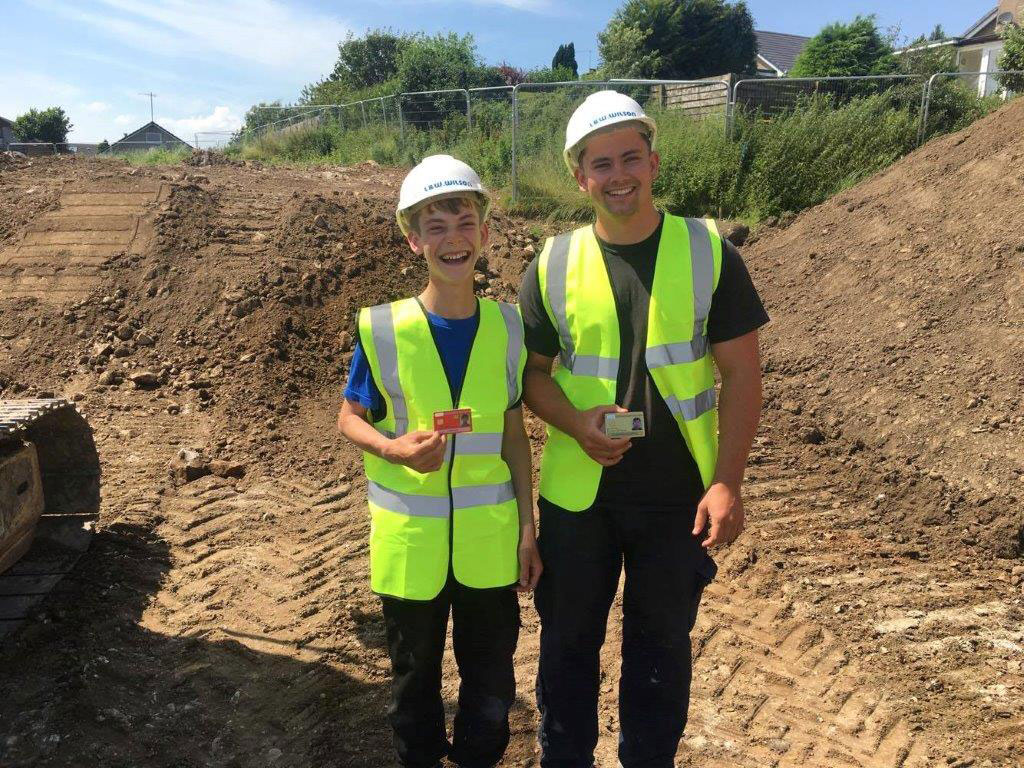 Speak to us
Contact us today for more information, to arrange a convenient time for us to call you or to arrange a meeting.